Who we are
Faithful Men – Hebrews 12:1
Equipped Men – 2 Tim 3:16-17
Founded Men – Luke 6:47-49
Learning Men – Phil 1:9-11
Teaching Men – Titus 2:1-2, 6-9
Working Men – 1 Cor 15:57-58
Fighting Men – 2 Tim 4:7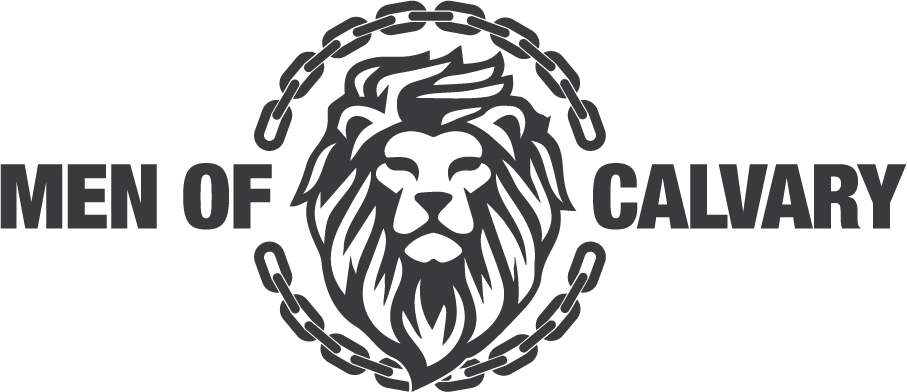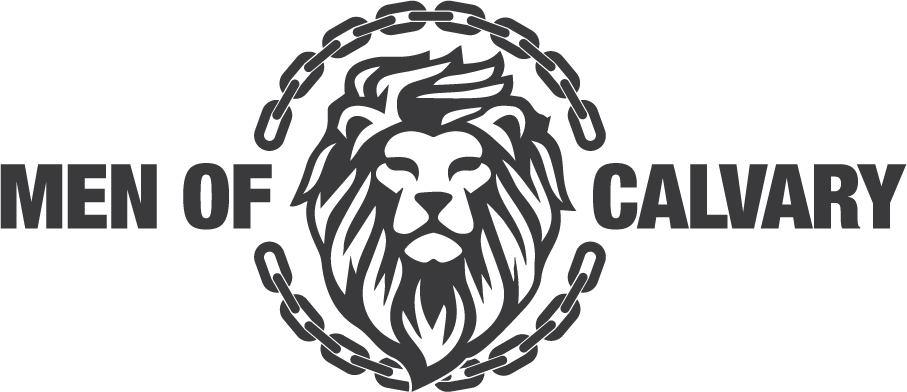 "Discipling men to fight the good fight, finish the race, and keep the faith." 2 Timothy 4:7
Who is it for?
Men who know the Lord and those that want to.
Men who feed into other men, and those who want to be fed.
Men who are strong in the faith and those who desire to be strong.
"Are you a man shaped by the world, or one honed by the Lord? I invite you to seek the Lord to know His will for you through the Men of Calvary."
– Rob Crenshaw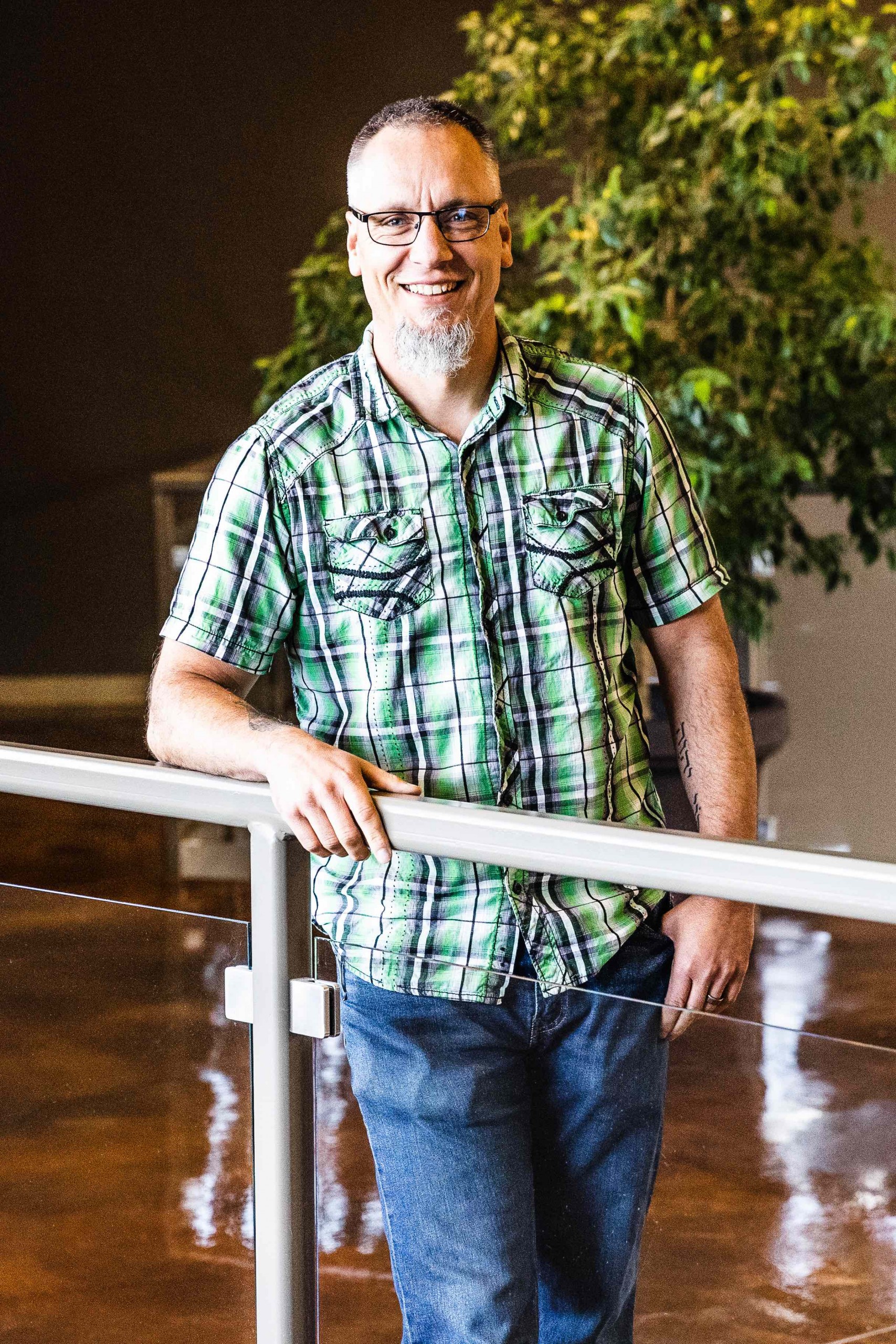 Get involved
Men of Calvary utilizes studies, service, and a variety of activities to help men fellowship with each other, sharpen each other, and grow together in the Lord. Different events throughout the year include men's retreat, BBQ, men's conference, excursions, and more.