Who we are
RMC Singles is a Community of Christian Singles, enjoying fellowship with likeminded believers. We are discovering how to live as Singles together, in the fullness and completeness of God's specific plan for our lives while serving our Savior.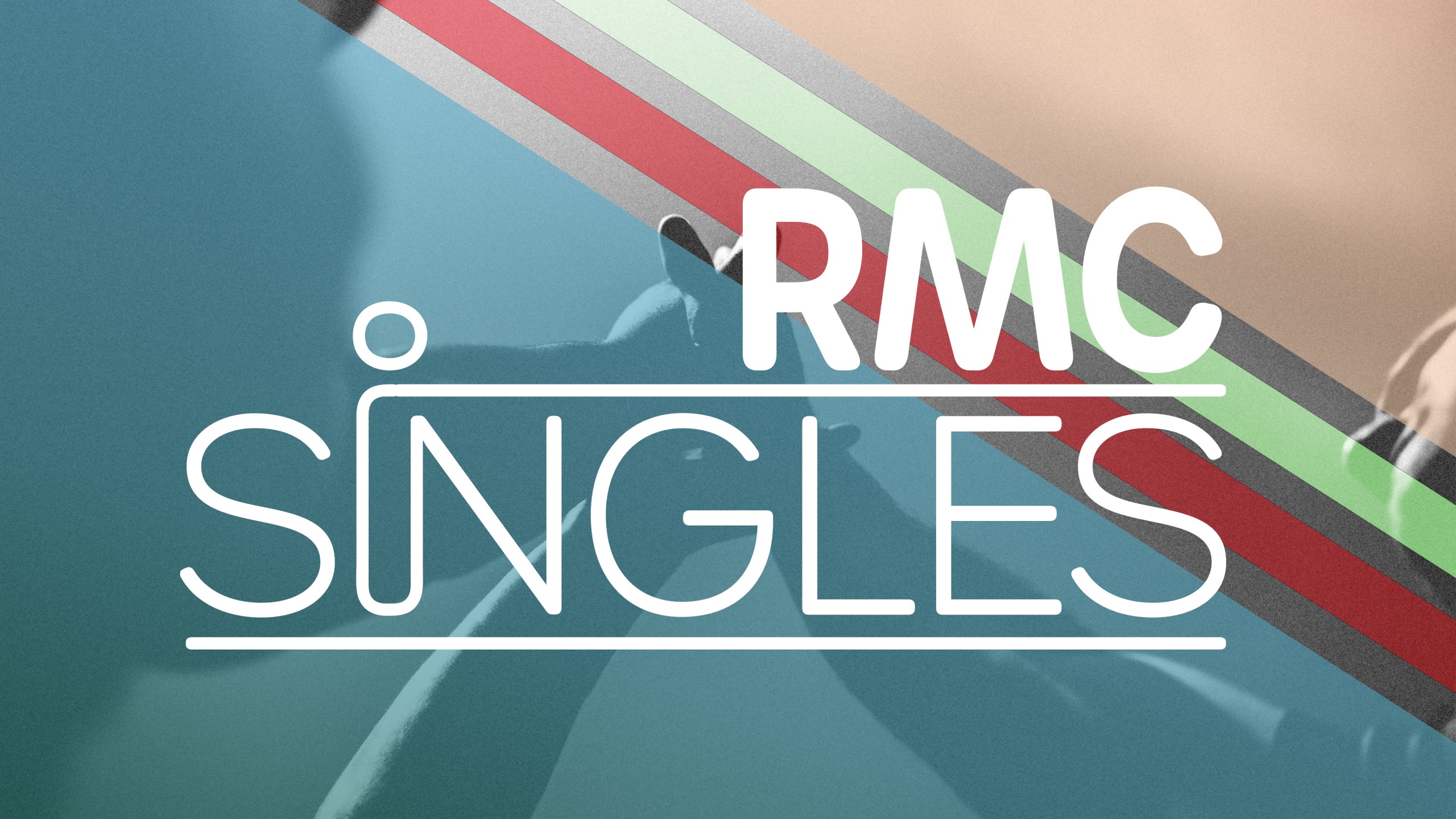 "And let us consider one another in order to stir up love and good works, not forsaking the assembling of ourselves together, as is the manner of some, but exhorting one another, and so much the more as you see the Day approaching." Heb 10:24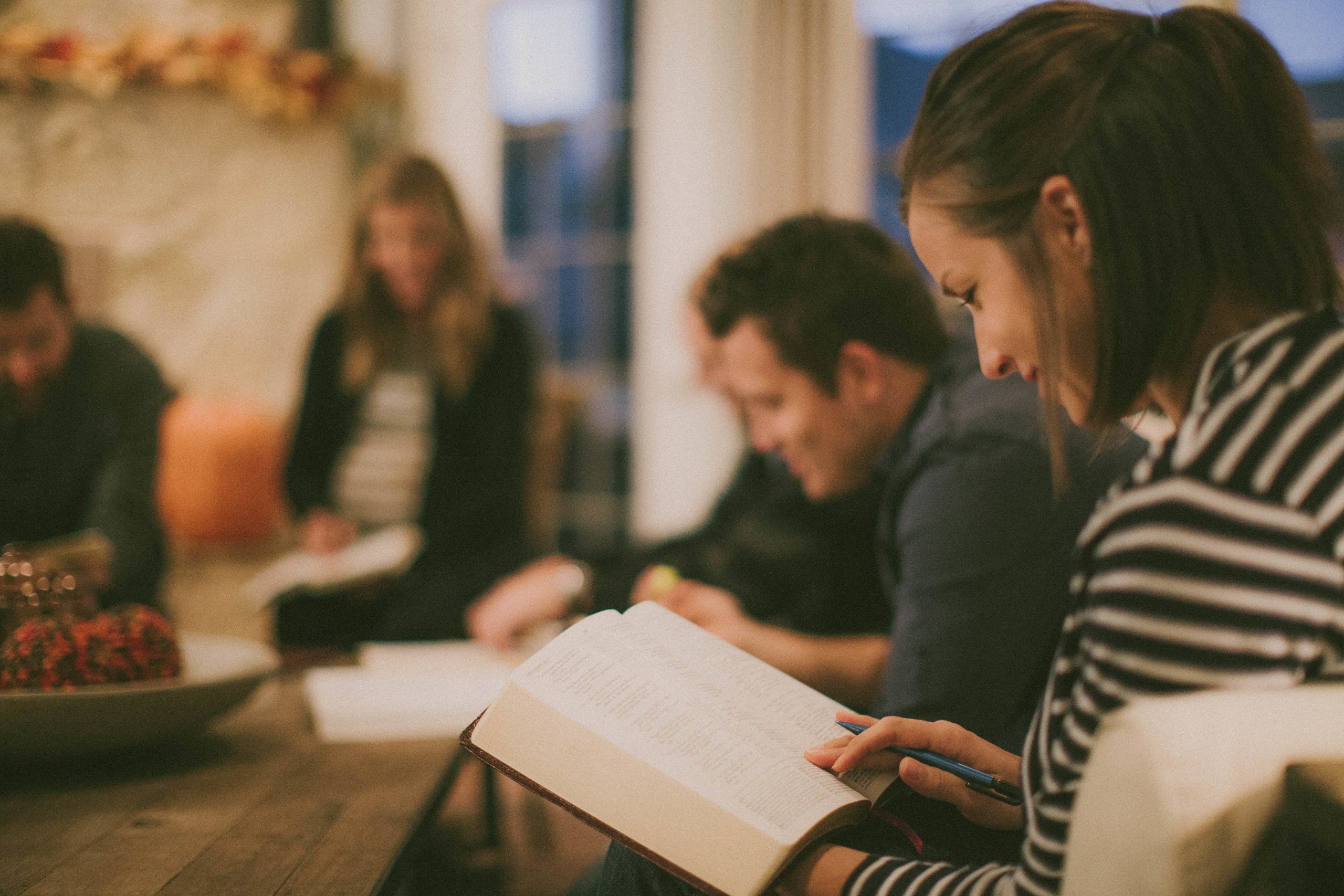 Who is it for?
Christian, single, men and women in their 30's, 40's & 50's (divorced, widowed, or never married) who are seeking to know and grow in Christ while enjoying events and activities together.
"Hello, I'm Mark Mailloux. We're super excited to invite you to join our family of Christian singles seeking and serving Christ, living according to His word and plan for our lives."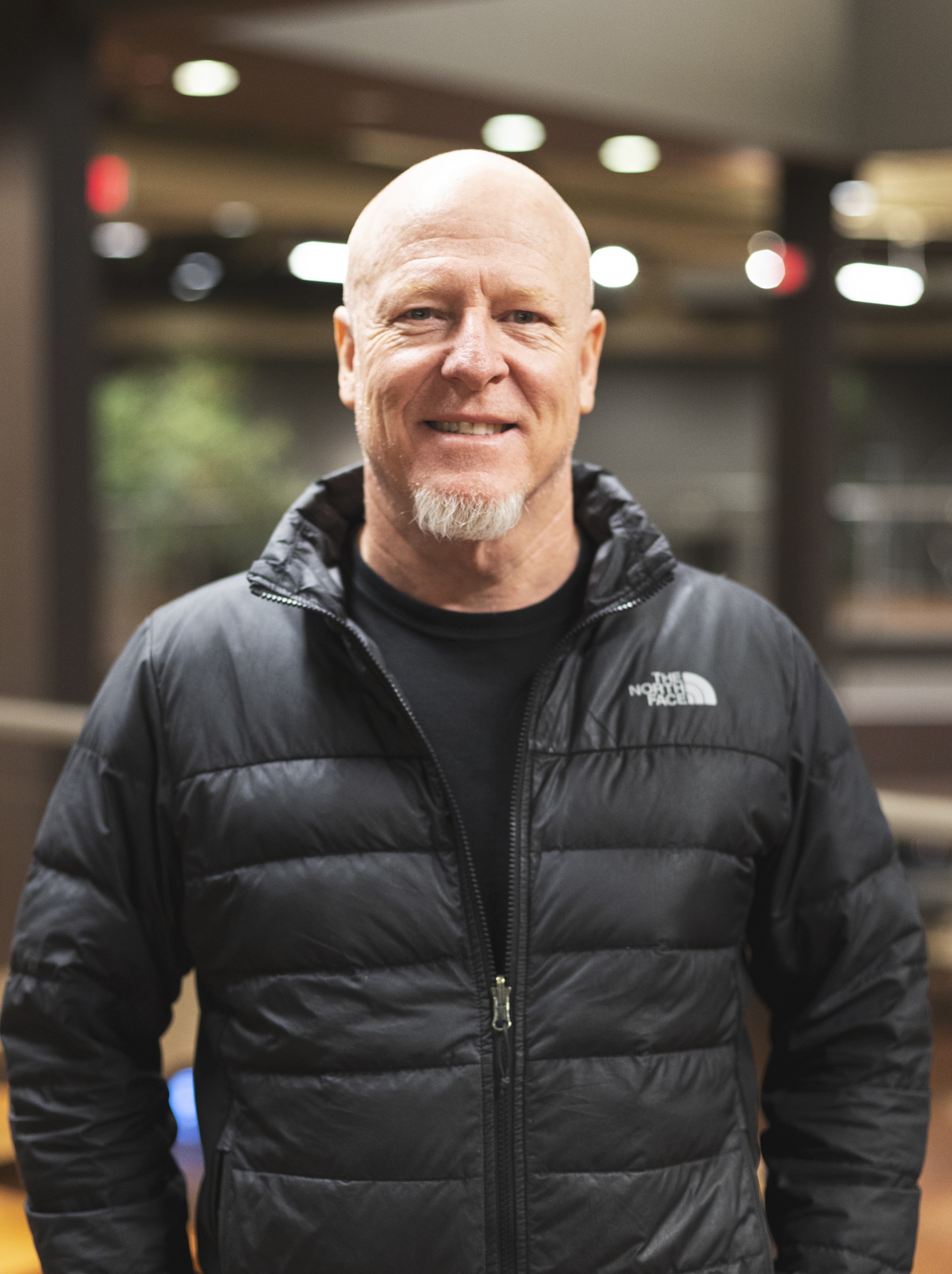 General Info
Friday Nights: 6:30pm – 8:30pm
Mark Mailloux: Mark.Mailloux@gmail.com
Rocky Mountain Calvary: Upper Room
RMC Singles Facebook
Want to Volunteer?
Volunteer to serve! There are many ways to get involved. Reach out to leadership to find a place for you to volunteer!