Who we are
Connect Groups connect people relationally in groups of 4-15 individuals, usually in a home setting, for the purpose of growing in Christ-likeness, breaking bread together, loving each other, and prayerfully lifting each other up, while celebrating God and impacting the world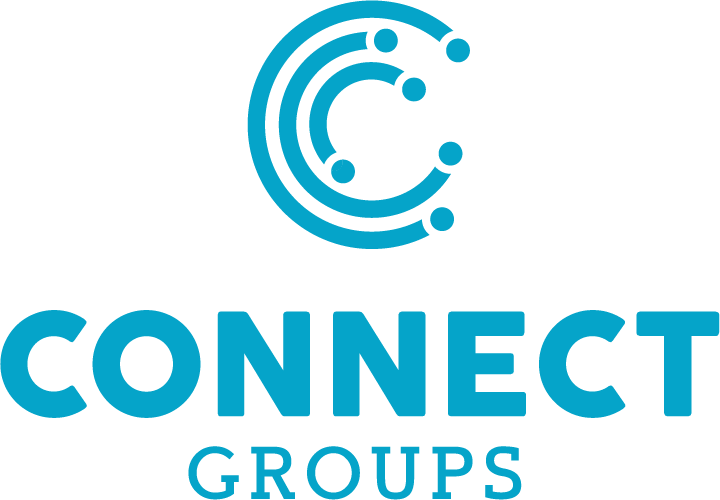 "And they continued steadfastly in the apostles' doctrine and fellowship in the breaking of bread, and in prayers." Acts 2:42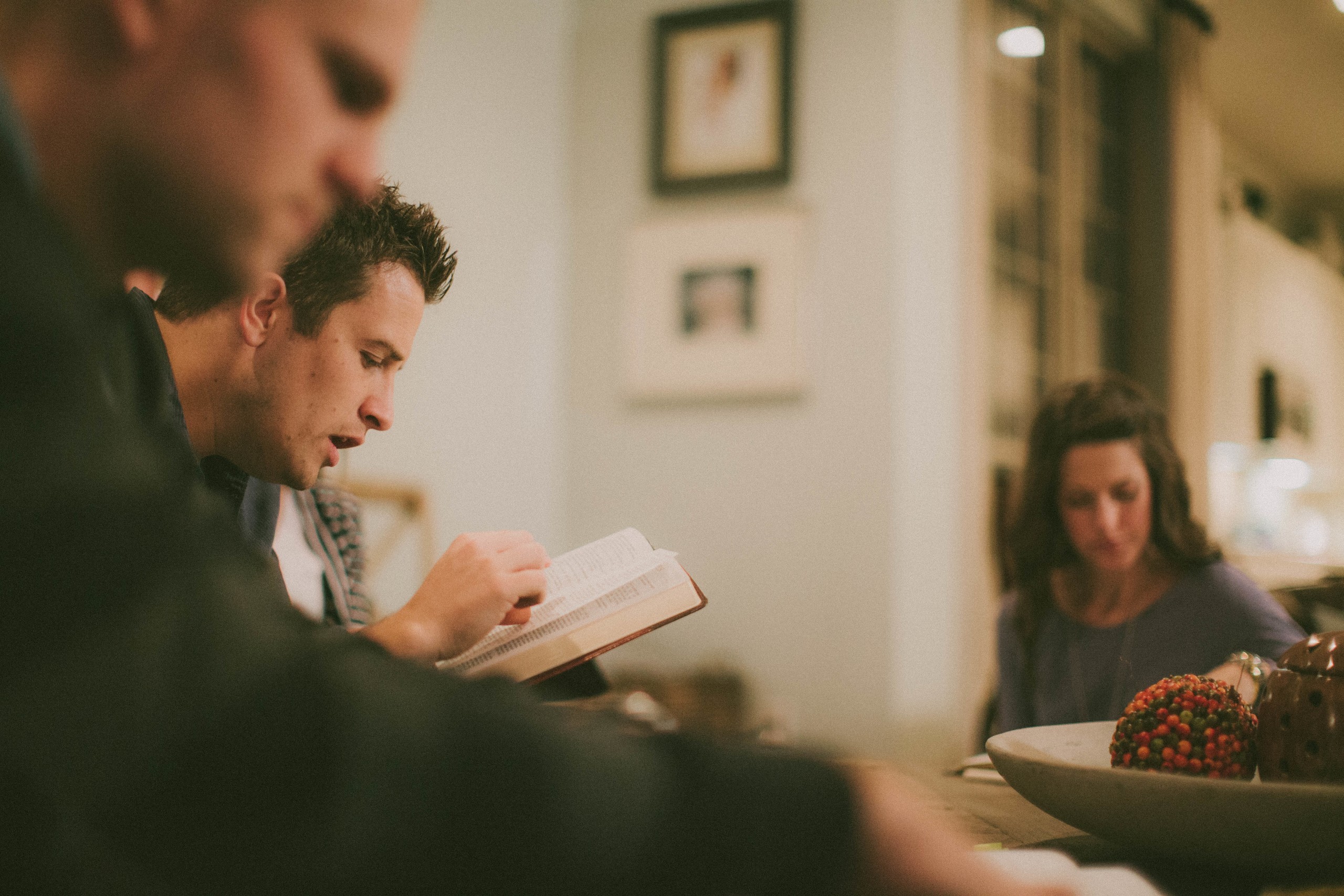 Our Purpose
Connect with God, Connect with Others, Impact the World.
"How good and how pleasant it is
For brethren to dwell together in unity!"
– Psalm 133:1
James Rynearson
jamesr@rmcalvary.org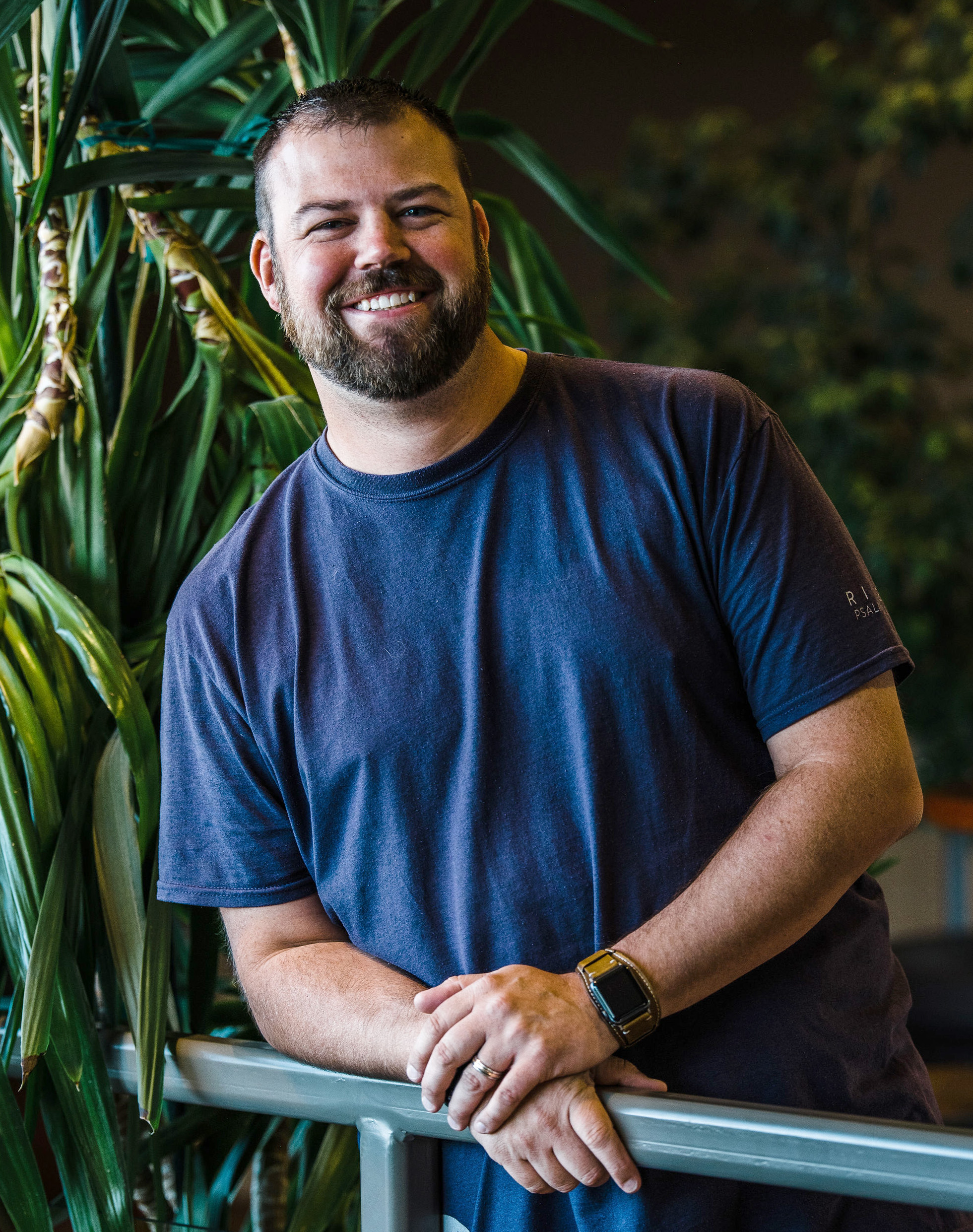 How To Join A Group
Select from the groups below and click the "See Details" button for a group description.
Complete the "Contact This Group" form. Please include the number of people that plan to attend in the form message. Your request to join the group will be sent to the group leader and they will respond directly to you by email.
If you can't find an available group, please reach out to Pastor James.
CONNECT GROUP SPRING SEMESTER 2024
Week 1: February 4-11
Week 2: February 18-25
Week 3: March 3-10
Week 4: March 17-24
Week 5: March 31 – April 7
Week 6: April 14-21
Week 7: April 28 – May 5
Week 8: May 12-19
CG Leader's Lunch:
February 4 – 12:30 pm
March 31 – 12:30 pm